Slide Background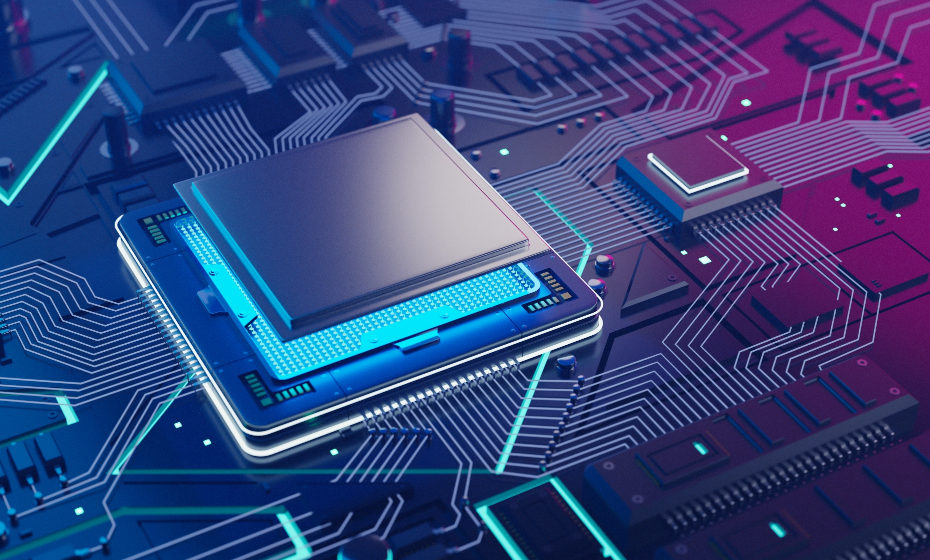 COMPANY PROFILE
About Us
BeCe Pte Ltd, incorporated in 2009. Specializes in making high-density, fine-pitch and high pin count Gigahertz test socket for the semiconductor test industry. Our company's patented technology combined with its development capabilities & flexible customer support has given BeCe a significant competitive advantage in the marketplace.
POWER OF PEOPLE REIMAGINED
BeCe Family
In BeCe, we believe having a strong bond within our team will promote a positive morale which helps to enhance our team's strength.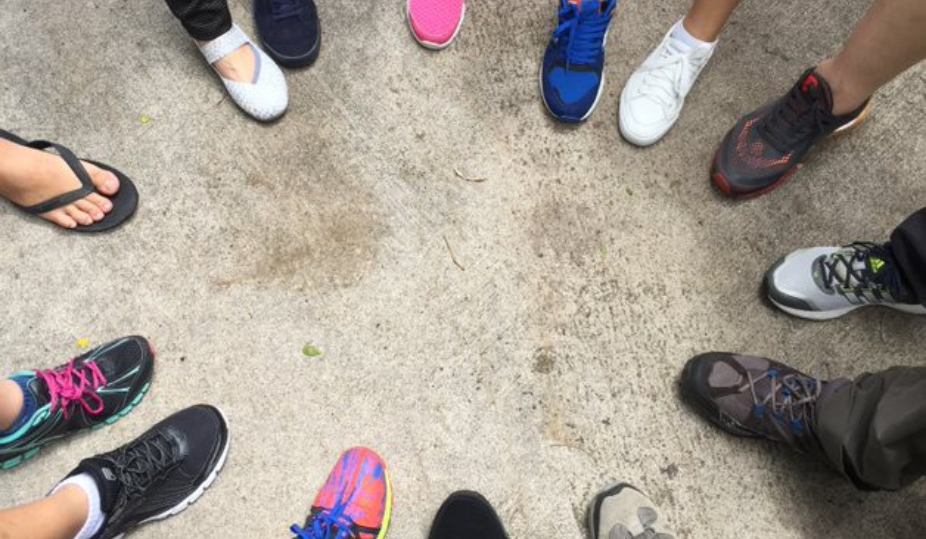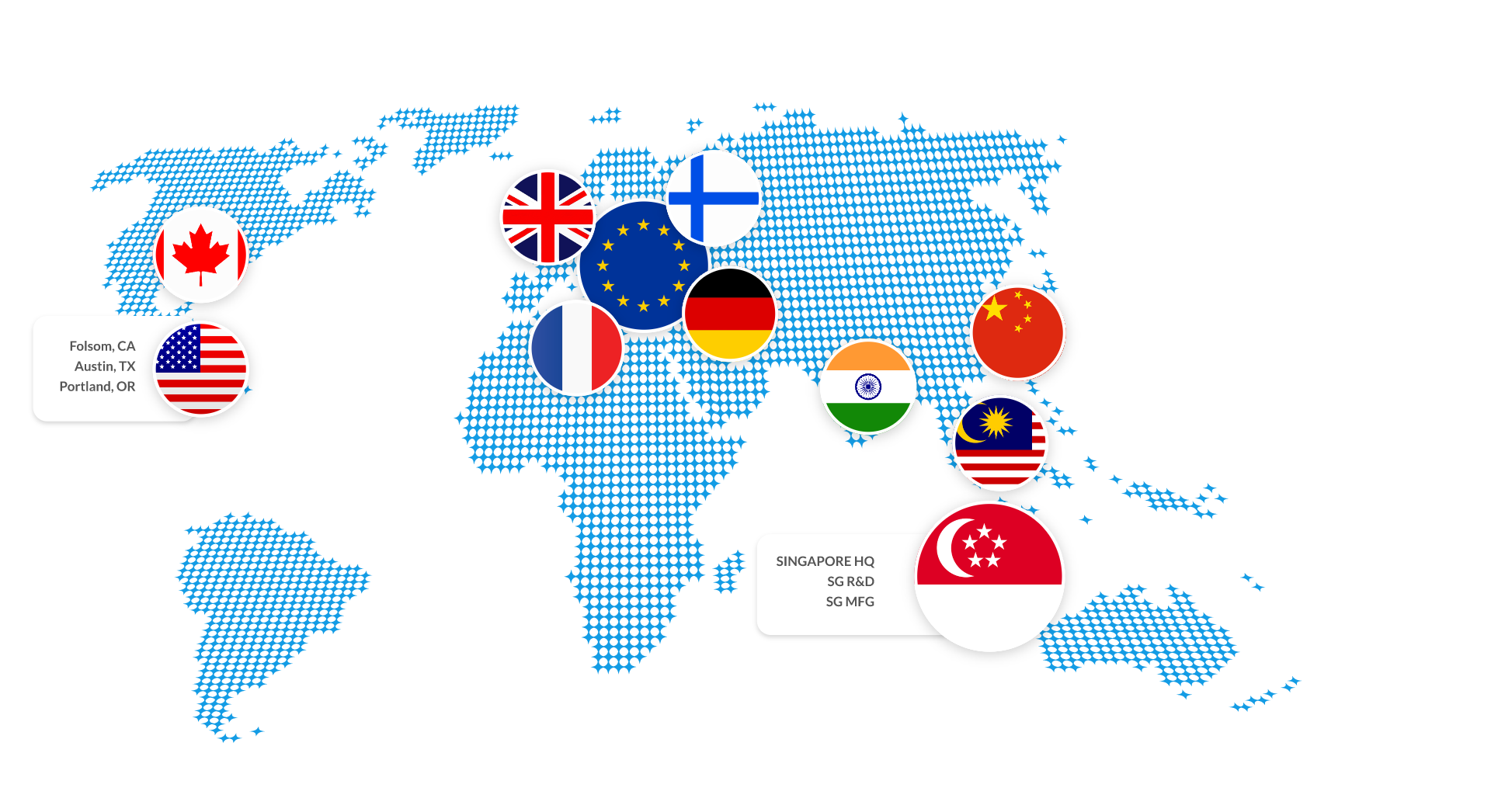 2337
BeCe Test Socket Sold
4822

K

BeCe Button Produced

Our
Technology
Low profile, high bandwidth with low inductance properties makes BeCe™ an ideal contacting solution for high-speed digital and analog devices testing.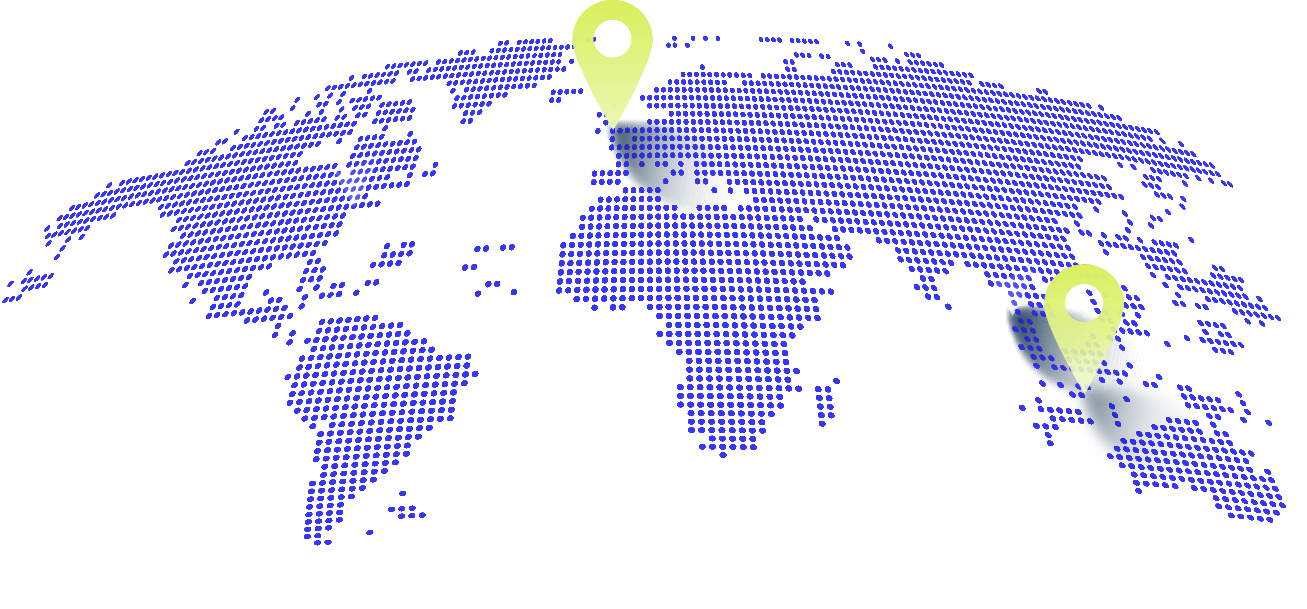 Singapore – Headquarters
BECE PTE LTD
Blk 5000, #03-09
Ang Mo Kio Ave 5, Techplace II
Singapore 569870
Email: sales@bece.com.sg
Tel:  +(65) 6853 1065
Fax: +(65) 6853 1965
Europe
SYNERGIE CAD (UK) – LTD
2 Lime Kiln Way,
Lincoln LN2 4US, ​
United Kingdom
​Tel : +(44) 1522 520 222